Degree in Audiovisuals Comunication and Multimedia
The official title of the Degree in Audiovisual and Multimedia (DAM) of the University of Girona has the objective of forming professionals with a polyvalent profile, claimed by certain strategic segments of the audiovisual industry in the period of the new demands. These professionals are the multimedia designer, the audiovisual producer and the director of audiovisual projects and multimedia. After finishing the studies, the graduates can elaborate entirely audiovisual products: from the idea envisioning, going through the tools and technique, to the expressive transmission of the content.
Did you miss the Virtual Open Day?
You can consult it whenever you want!
PROFESSIONAL OPPORTUNITIES
Photography | Cinema | Graphic design | Interactive design | 3D and VFX animation
Choose your future
GRADUATED STUDENTS
Get to know the professional trajectories of our already graduated students!
Teachers
PREVIOUS
Next
ALL TEACHERS
MAKE YOUR PASSION YOUR PROFESSION
The university of digital creatives
ERAM TV
The television of the University School ERAM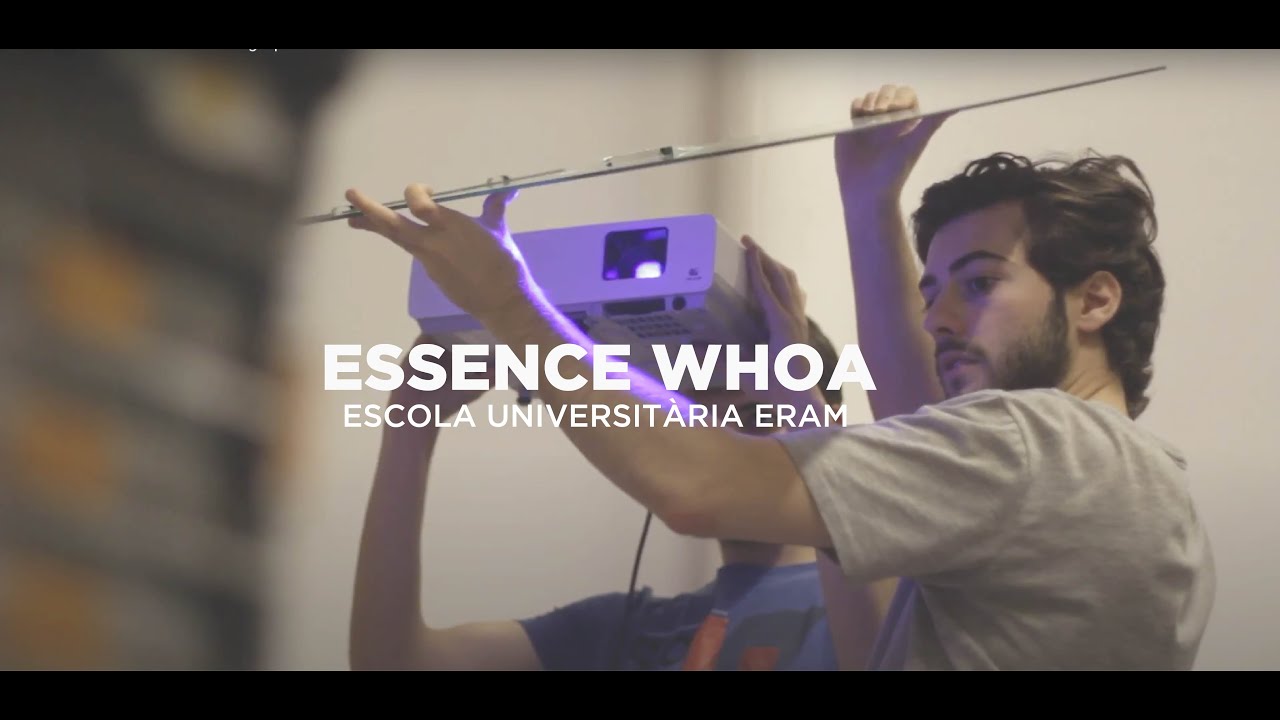 YOUR INTERNATIONALIZATION
DOUBLE EUROPEAN DEGREE
MAKE YOUR PASSION YOUR PROFESSION
The university of digital creatives
The ERAM School, with official university degrees, is attached to the University of Girona, created in 1446 by Alfons el Magnànim.
"The ERAM College has been a personal motivation method, a theoretic and practical learning which has helped me in evolving as a person and in a professional level."
Blanca Rossich
DJ/Producer