ACTING AND SCENE CREATION
The only official university study of Catalonia in the field of performing arts is based on a curriculum devised by innovative stage director Xavier Albertí -the present director of the National Theatre of Catalonia- and the close collaboration of Festival High Season (Autumn Festival of Catalonia - Girona Salt).
Open doors
Do you want to come to the Open Day at the facilities of the ERAM?
OUR MASTERCLASS
The best professionals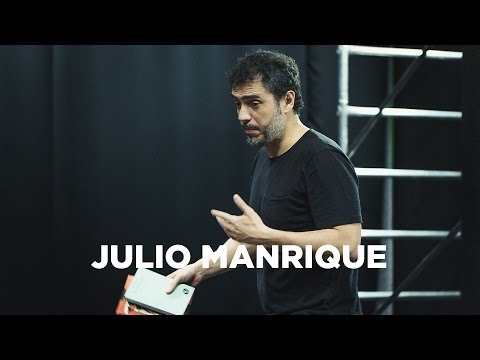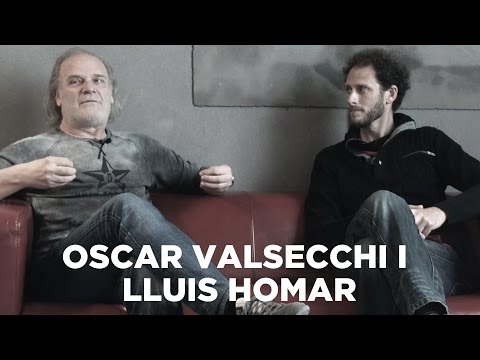 ANTERIOR
SEGÜENT
Stage Creative Project III - musical theater
'Yo vengo de currar y estoy reventada supongo que lo entenderás', directed by Juan Pablo Miranda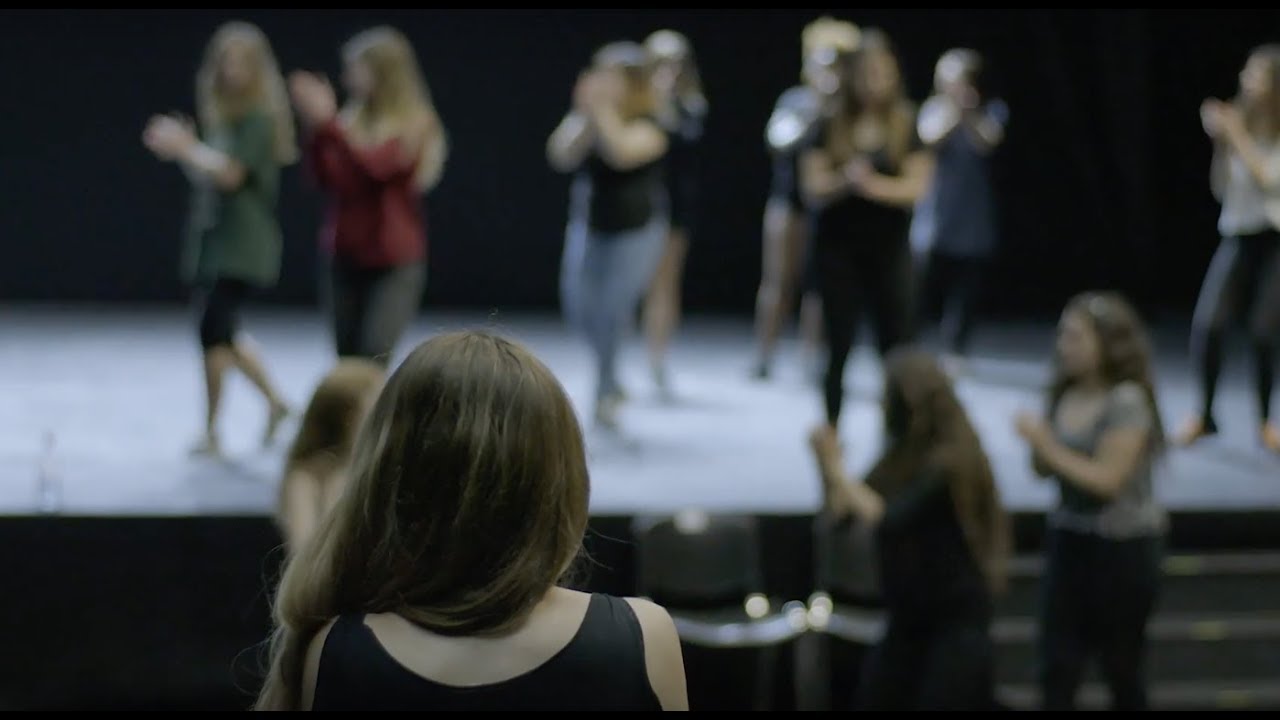 TEACHERS
Our teachers, our guarantee
PREVIOUS
Next
ALL TEACHERS
Professional opportunities
Interpretation | Creation and direction of scene | Teaching and research in performing arts | Leisure and tourism | Management and production | Drama
IN ERAM WE ARE TEACHING GLOBAL INTERPRETERS
Based on the integral training of the interpreter, skills are acquired in the field of direction, dramaturgy, space creation or stage technology.