BA Audiovisual Communication and Multimedia (100% English)
Title
Audiovisual Communication and Multimedia (UdG)
Duration / Credits
4 years / 240 CTS
Credit cost for EU citizens
123 €
Pre-registration Code
81067
Credit cost for non-residents and non-EU citizens
158,3€
The only Degree in Communication 100% in English
Download the guide!
PROFESSIONAL OPPORTUNITIES
Photography | Cinema | Graphic design | Interactive design | 3D and VFX animation
Choose your future
Videos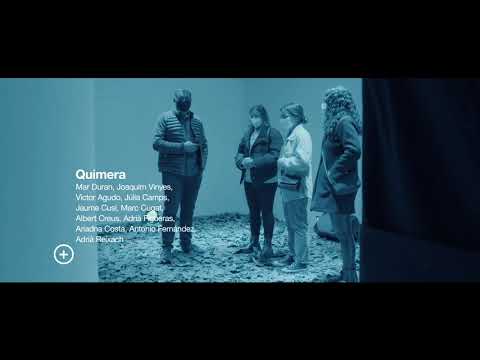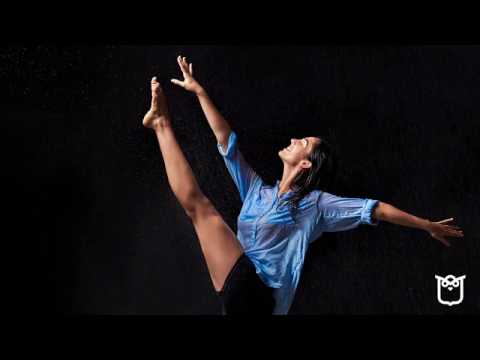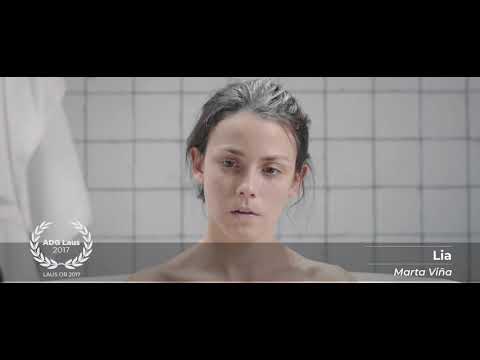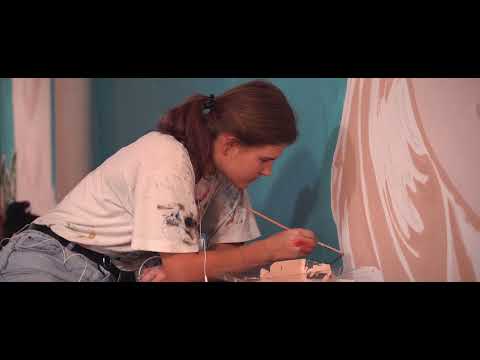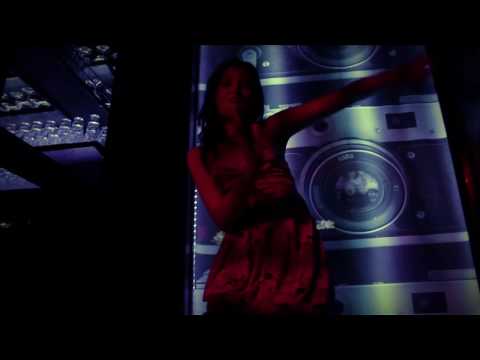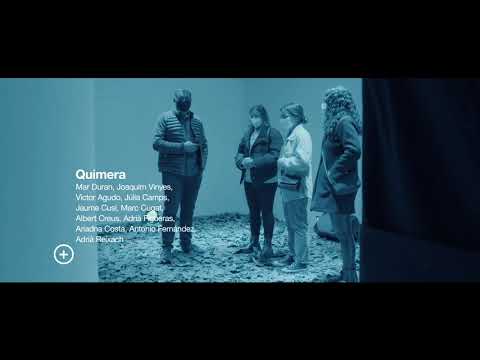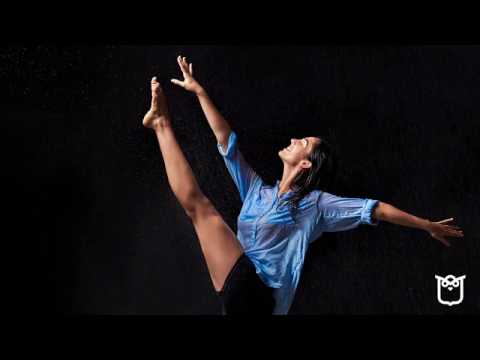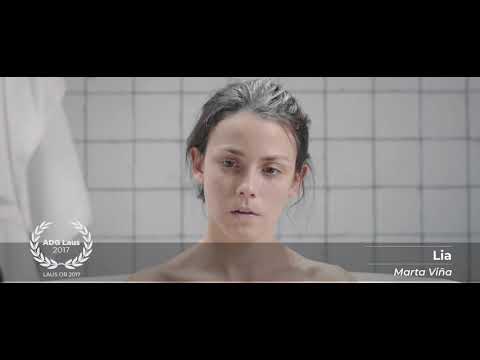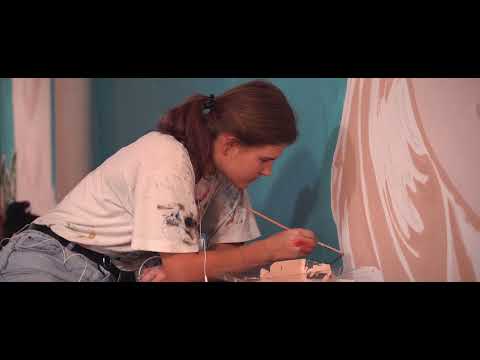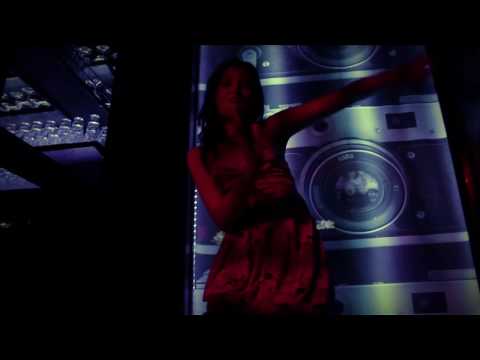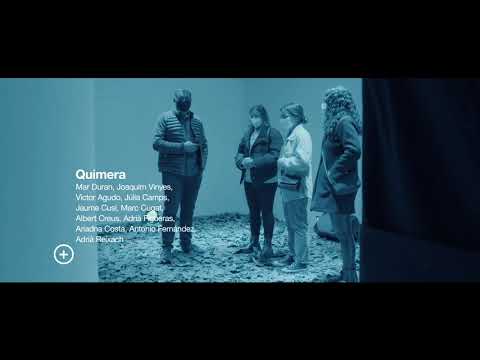 MAKE YOUR PASSION YOUR PROFESSION
The university of digital creatives
YOUR INTERNATIONALIZATION
DOUBLE EUROPEAN DEGREE
Know our scholarships!
Below you will find the payment options for the studies.