UNIVERSITY DEGREES
Degree in Audiovisual Communication and Multimedia
The official title of the Degree in Audiovisual and Multimedia Communication (GCAM) of the University of Girona aims to train professionals with a multi-purpose profile that demand certain strategic segments of the audiovisual industry as part of the new demands. These professionals are the multimedia designer, the audiovisual director and the director of audiovisual and multimedia projects.
+ INFO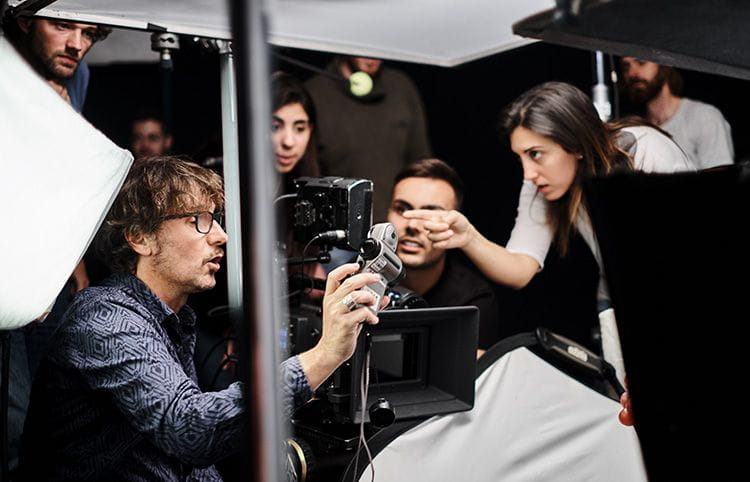 Degree Performing Arts
The only official university study of Catalonia in the field of performing arts is based on an innovative curriculum developed by the director of the stage Xavier Albertí (current director of the National Theater of Catalonia) and with the close collaboration of the High Season Festival (Autumn Festival of Catalonia - Girona Salt).
+ INFO