Creation of the cartoon series: El Bosc de Passavets
DESCRIPTION
Creating a series of cartoons from a child's perspective.
This paper investigates how the creators of the children's series create a nexus between his work and the spectator, in this case the children. In order for this link to be generated, the creator of the work should study how children are: what they like, what they don't like, what their stages of growth are, what their fears are, how they relate to each other and to adults, etc. The creator of the audiovisual must make an immersion in the world of the children seeking the advice of professionals related to the child world to make an artifact that is very close to them.
Starting from the premise that to create a link between the work and the child viewer you need to think like a child, has done a cartoon series project where there is a website, a teaser for each character and a descriptive Bible of the series with six chapters. The characters, the scenarios, the themes, the values and the whole environment that surrounds them are part of the children's perspective.
Poster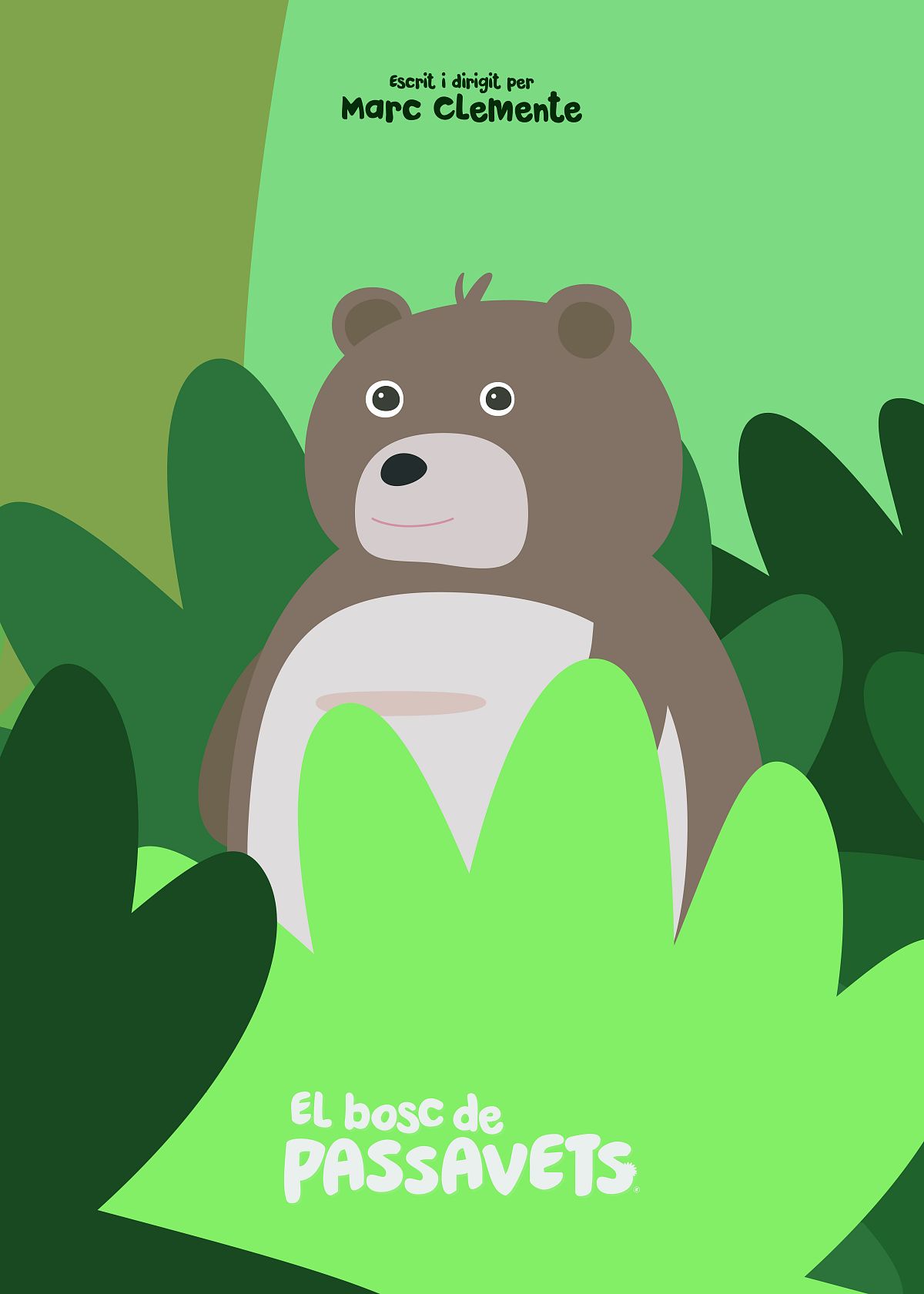 TEAM