Cartoons as an educational tool
DESCRIPTION
"El Teatret" is an animated series that I decided to create with the goal of helping the kids and their tutors to resolve in a more didactic way the difficulties that the kids experience during the age of six and seven.
Through a great research, I'll prove how the visual culture with harmful messages that is permanently sending, influence and manipulate us, a fact that we are going to take into account in order to be able to create my content, that is disinfected of any ideology that tries to transmit a bad education to the kids. We are also going to include taboo content in our society, such as homosexuality, people with reducted mobility...
Finally, in this concrete chapter, I'll help the kids building a self esteem base so they can start with strengh and courage the new stage they are going to face, the primary.
Poster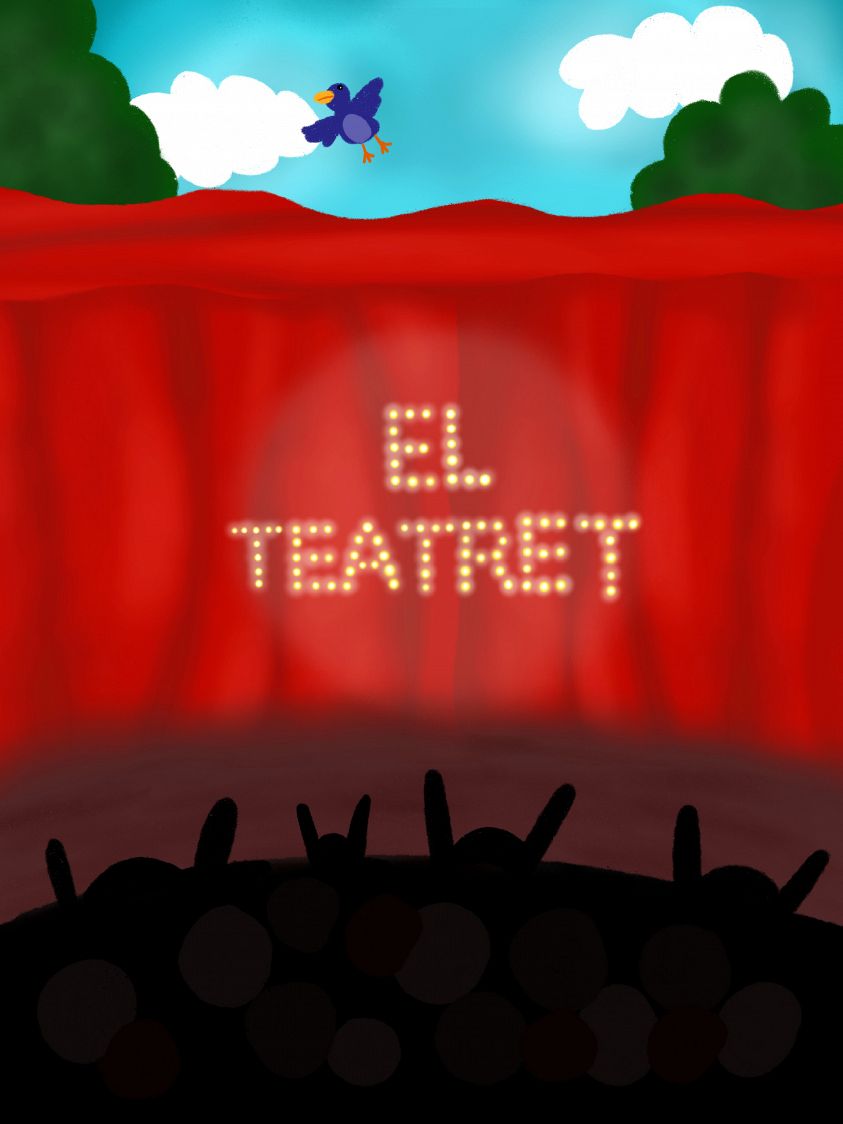 TEAM