Fine Art University School of Girona
The reason for our existence is to meet the educational needs of society in the field of visual and performing arts
Pioneer in offering university art studies with a clear professional orientation, the ERAM University School is a firm commitment to pedagogical innovation. Our educational system seeks the development of free, independent, creative, responsible individuals with the ability to critically reflect on their environment.
L'escola ERAM, amb títols oficials de grau universitari, està adscrita a la Universitat de Girona,
creada el 1446 per Alfons el Magnànim. El nostre alumnat gaudeix de tots els serveis que ofereix la Universitat de Girona - UdG,
com el servei de llengües, d'esports, com també les seves instal·lacions.
ERAM TV
ERAM TV is the television of the ERAM University School.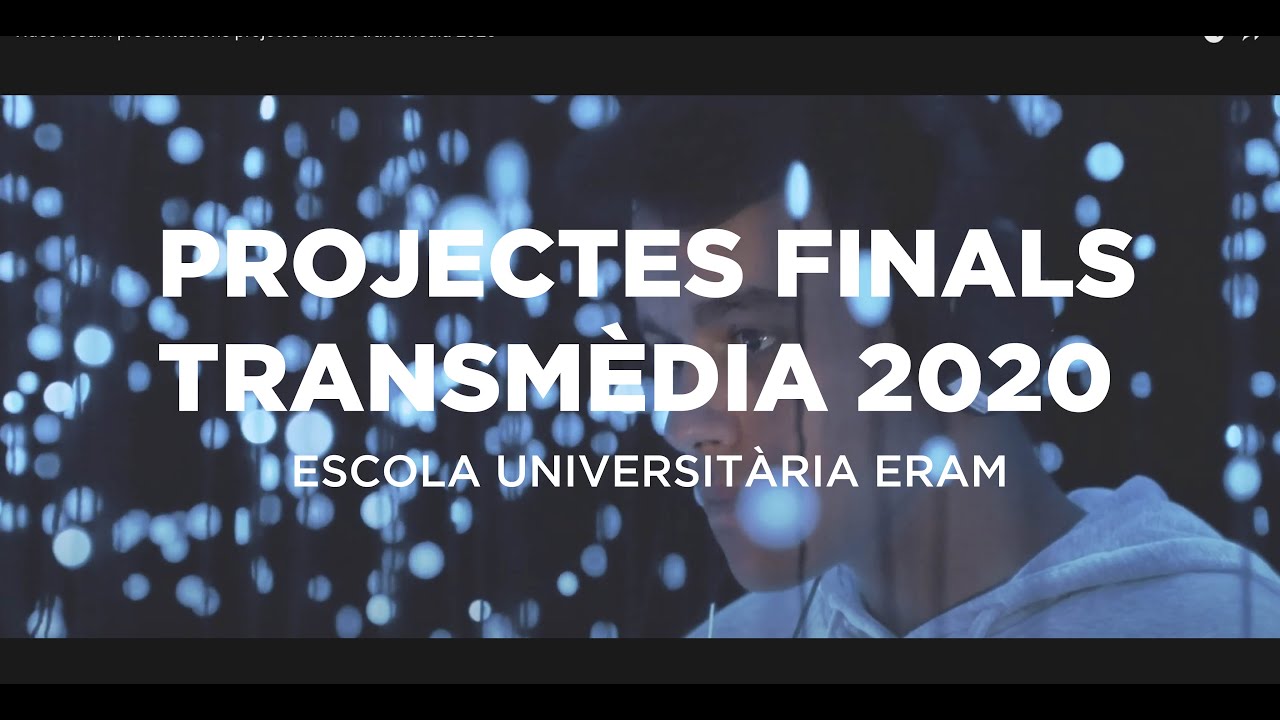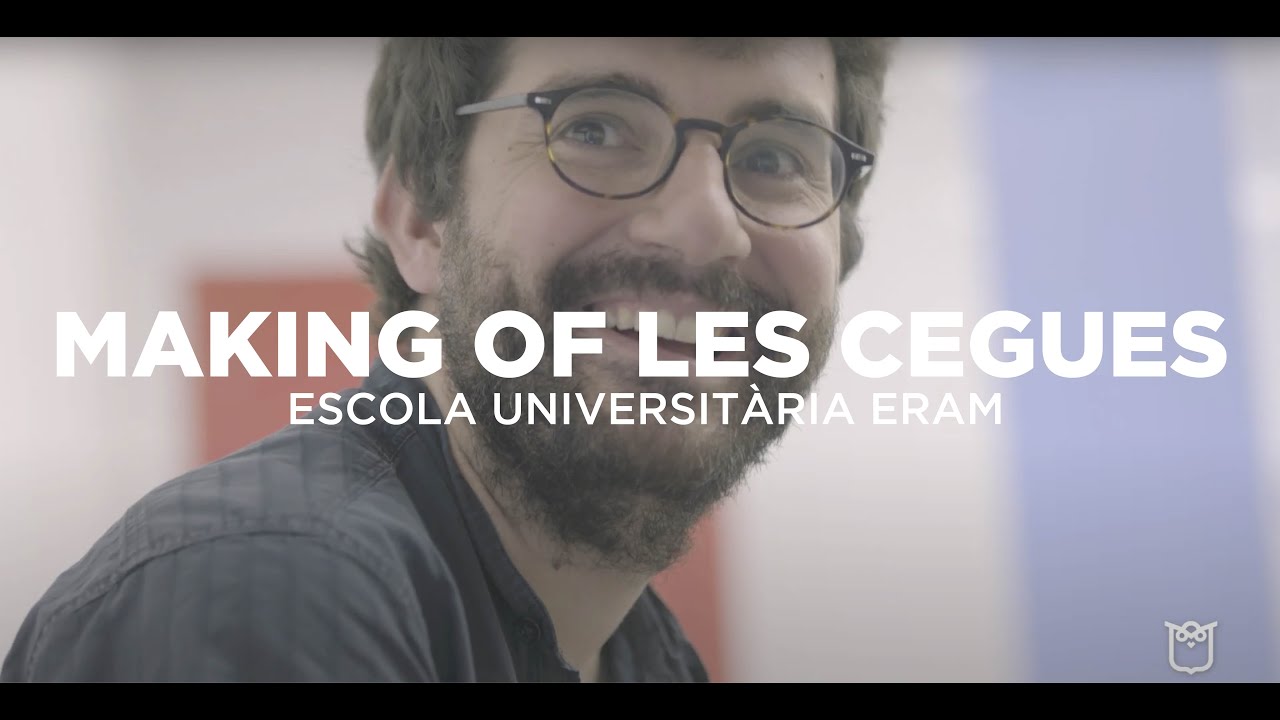 Want to see the awards our students have won?
ERAM AWARDS