POSTGRADUATE IN PHOTOGRAPHY
The photographic project as the cornerstone of the creative photographer
This is an advanced course of photography, with a series of its own characteristics: for us our students are creators and our purpose is to accompany them in the path of their own and differentiated goals, that's why much of the content is developed in the form of personalized tutorials, both in the technical field, as well as theoretical. Because we believe that each creator and each project has different needs and objectives, we offer each creator the possibility of developing their individual project.
We believe with the difference and in the personality of each author
54 hours of group classes and personalized tutoring
The course of photographers who want to grow
WHO IS DIRECTED?
For all who want to move forward in their creation and/or evolution of their visual discourse. This is a highly customizable course, designed for anyone who wants to generate their own discourse in photography, (regardless of whether they are professional or amateur, and their field of interest and their knowledge in photography).
Director
Diego Espada
Photographer of the light
WE KNOW?
Contact us and we will have a personal interview with you, we want to know your concerns and see how our course can help you.
Video
The photo is not made, it is created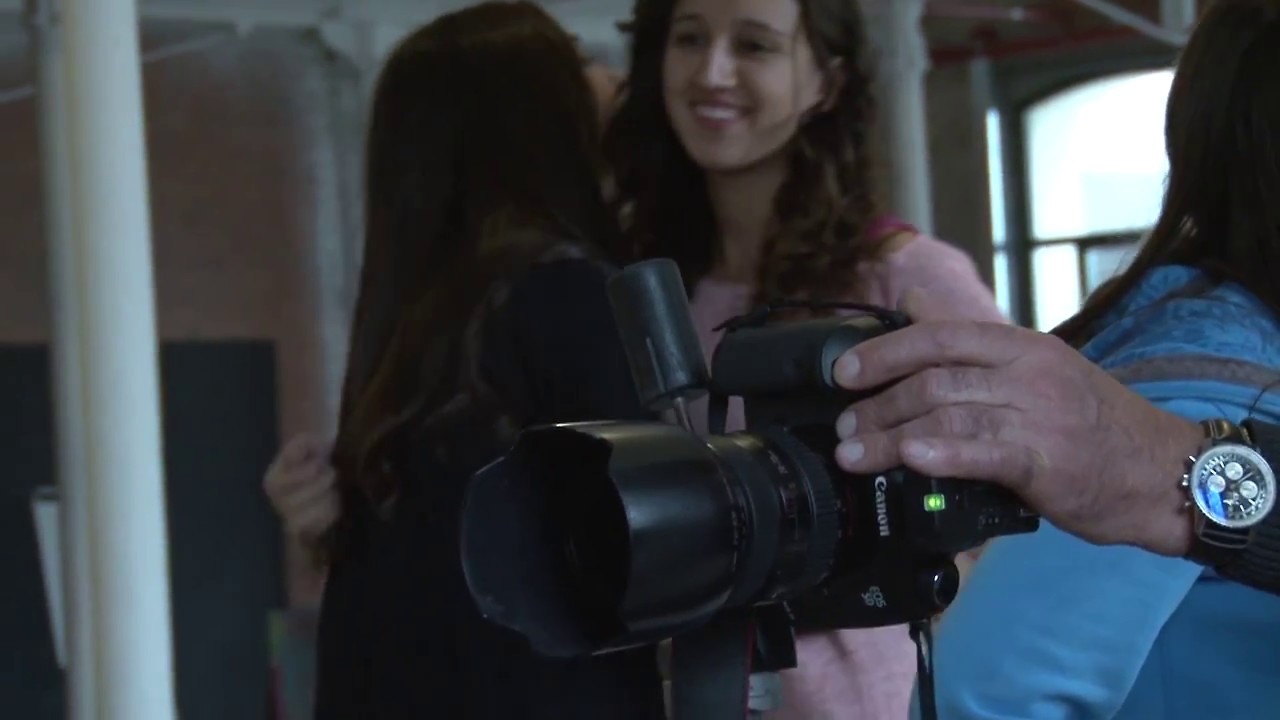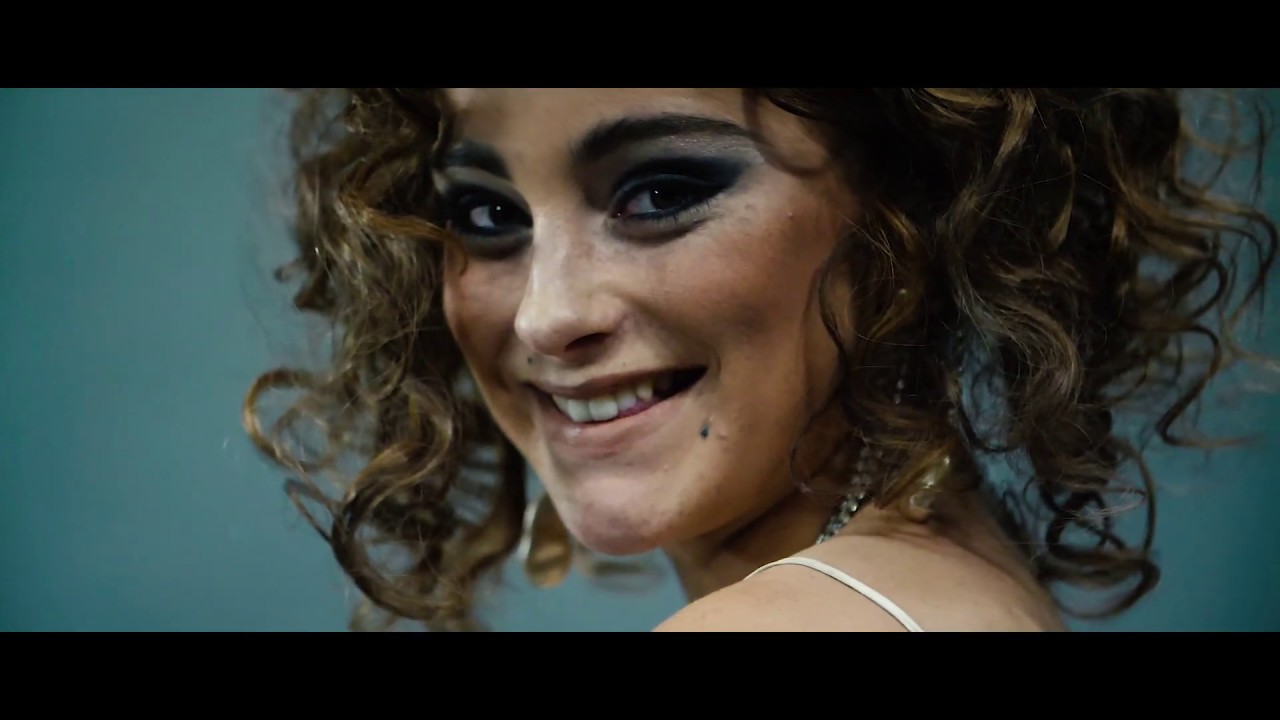 Semi-presence and personalized treatment
Personalized tutorials in both the technical and theoretical fields
How do I register?
Interview with the Postgraduate director
Teachers
PREVIOUS
Next
ALL TEACHERS