FOR WHOM ARE OUR AMBASSADORS WORKING?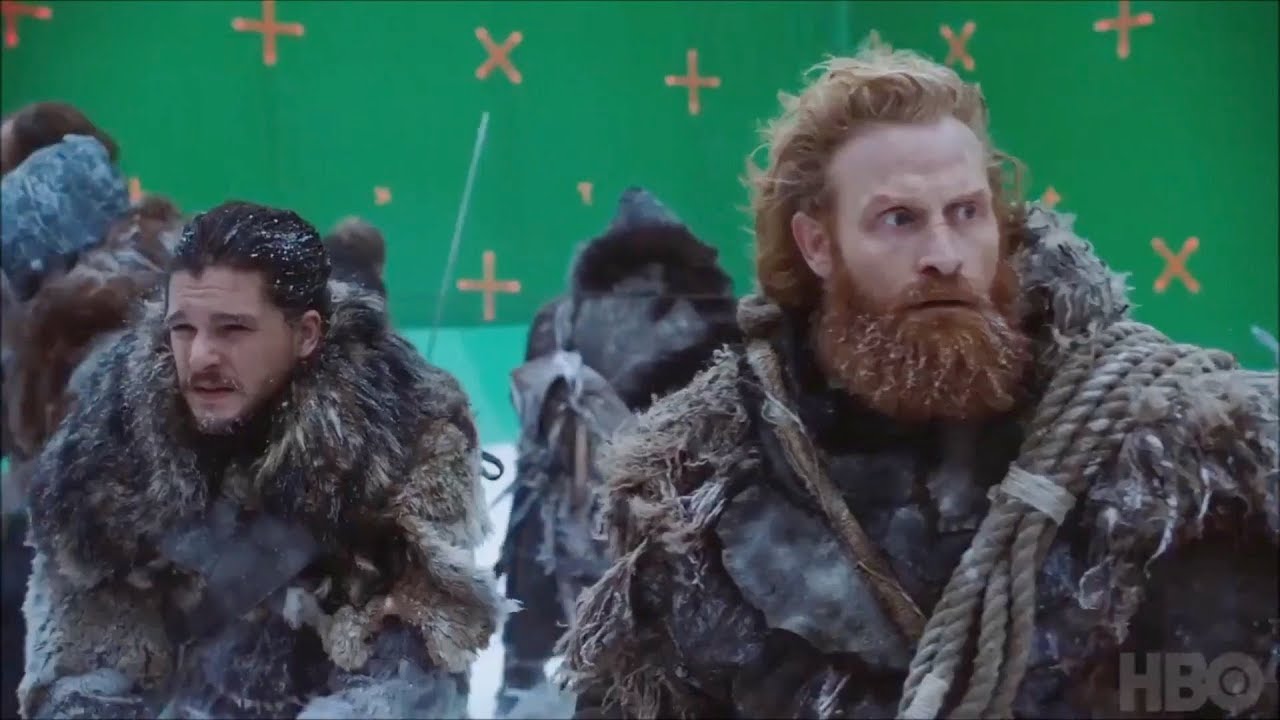 Audiovisuals, cinema and TV
Direction, production, realization, photography direction, script, camera, edition, color artist, audiovisual design and motion graphics
Video games
Programming engineering, programmer, musical design, audio design, post production, scripting, user interface design, 3d modeling or animation.
Advertisement
Creative direction, art direction, graphic design, illustrator, art final, advertisement writing, bill direction or mediums planning.
Digital communication
Project management, community management, online marketing, SEO, SEM, digital strategy, content director or redactor.
Transmedia
CEO technology, technology direction, apps, web design, motion manager, cross media management, programmer, database development, story design or concept art.
Photography
Professional photographer, editorial, advertiser, industrial or fashion, portrait photographer, digital editing, laboratory, photography director, commissary or artist.
Sound
Audio design, music design, sound technician, musical production, creator of musical applications or post-production of multimedia projects
Design
Graphic design, branding, editorial design, advertising design, packaging design environment, typographic design, design management.
3D
Animation, modeling, special effects design, design and animation of characters, graphics, texturing, illumination, post production or motion graphic artist.
Art
Visual art, exposition commissary, documentary maker, storyboard artist or cultural management.