FOR WHOM ARE OUR AMBASSADORS WORKING?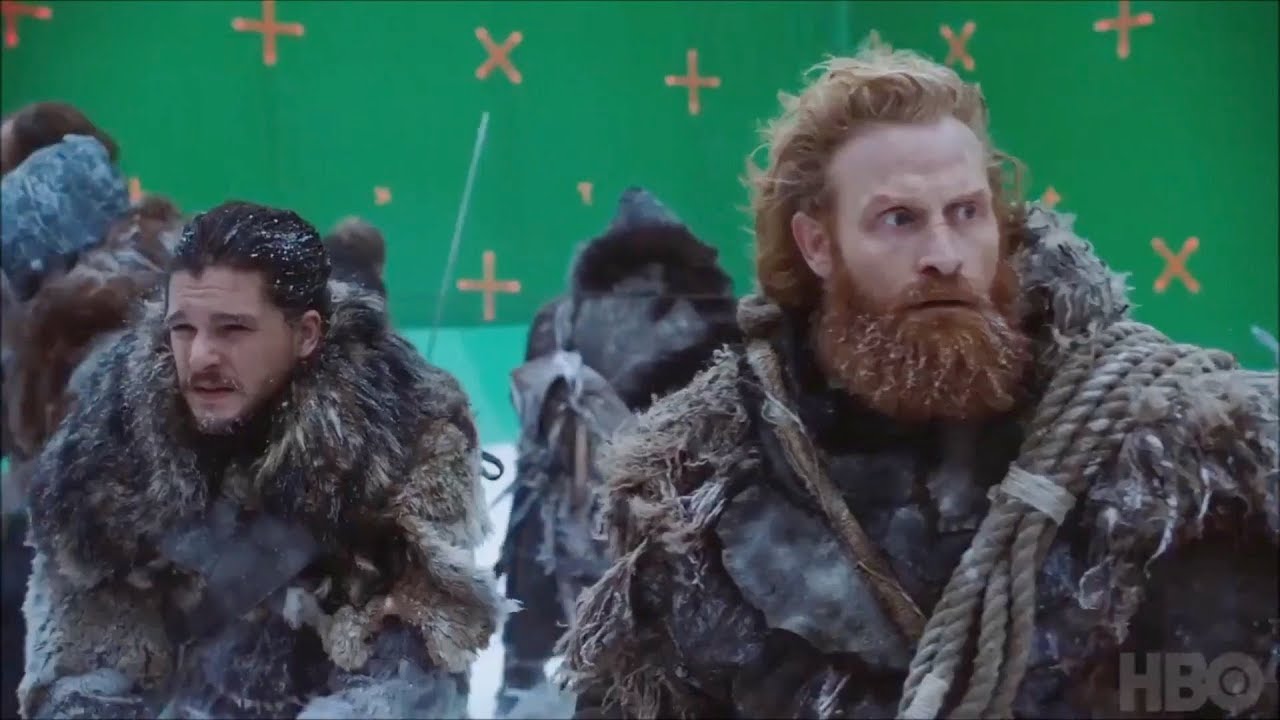 CINEMA
Directing, editing, production, photography direction, interactive audiovisual, assistant director, sound, script, script, art direction and etalonation.
ANIMATION, 3D and VFX
3D modeling and textures, video games, character design and animation, visual effects design, audiovisual design, 3D printing and immersive reality.
Photography
Advertising, fashion, portrait, photo journalism, digital and artistic retouching.
Graphic Design
Art direction, editorial design, illustration, corporate image and advertising design.
Interactive design
Web design, interactive audiovisual, multimedia applications, virtual reality, augmented reality, user interfaces (UI), user experience (UX), transmedia management and internet of things.