MASTER IN CREATIVE PHOTOGRAPHY
NO ETS UNIVERSITY? DO NOT HAVE REGULATED STUDIES?
Do not worry, this is still your master's degree!
Director
Diego Espada
Photographer of the light
ERAM TV
The television of the University School ERAM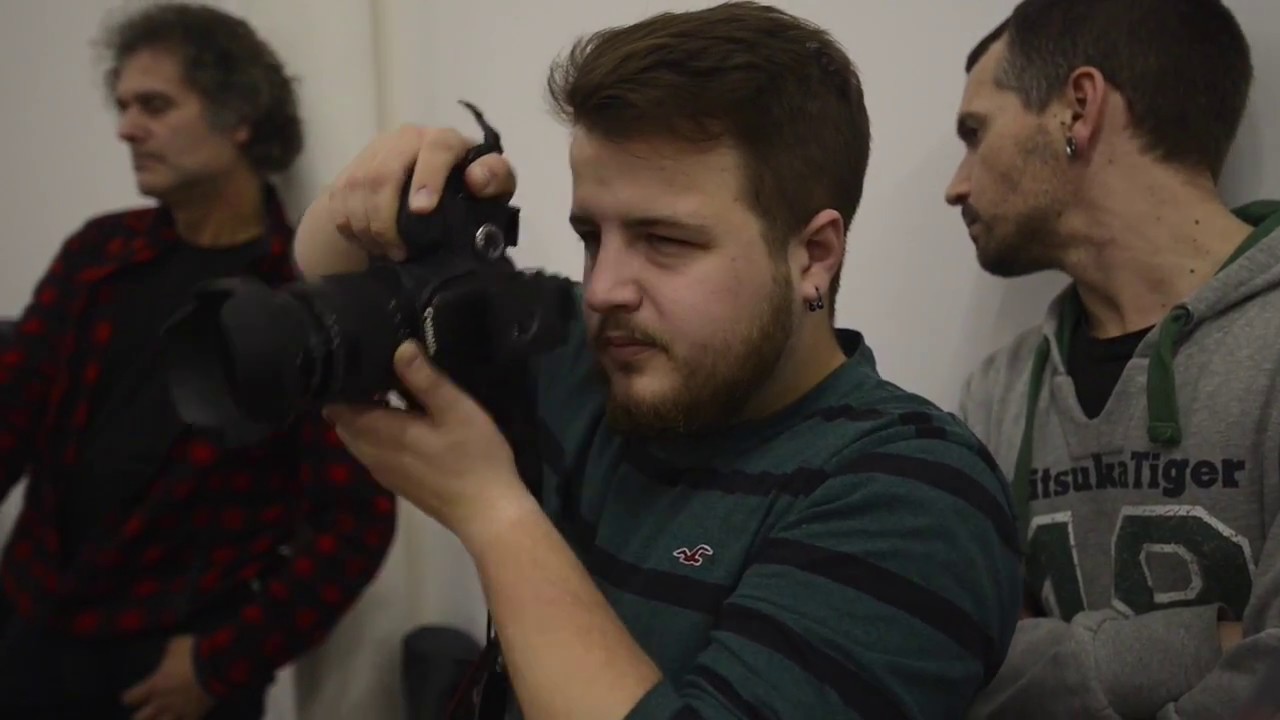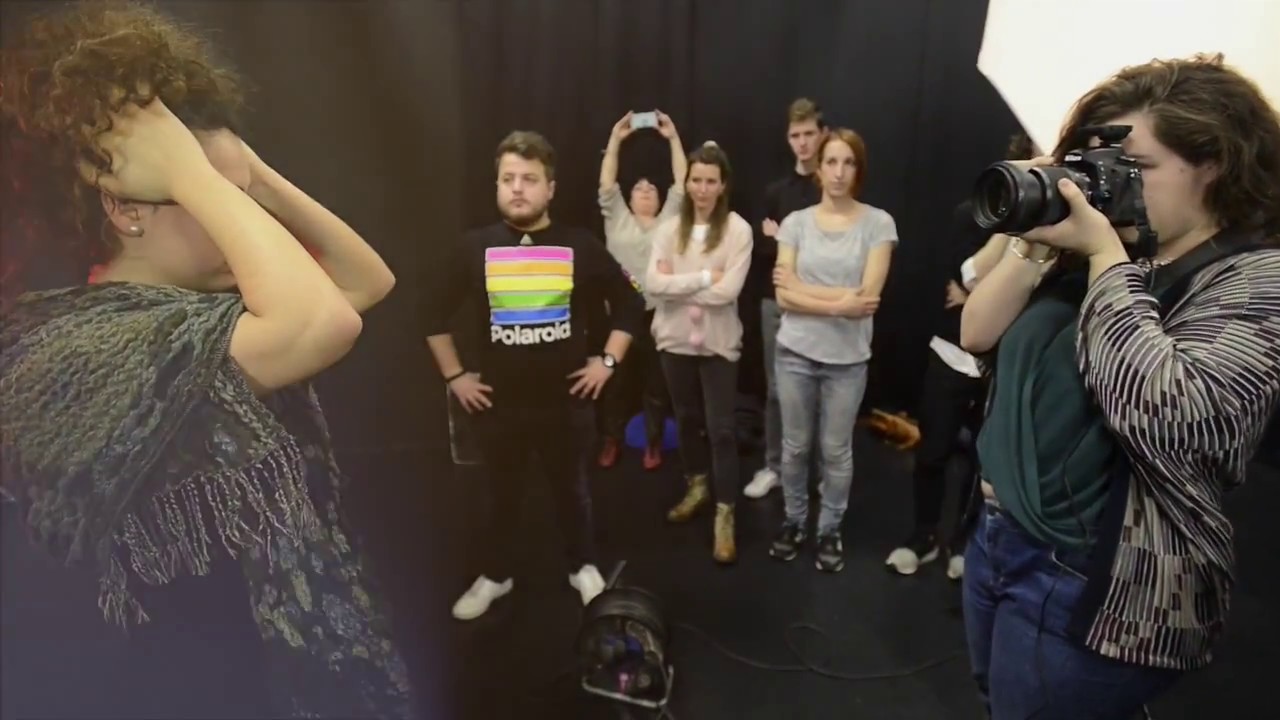 A LASTING, SOLE AND INSPIRING MASTER MASTER
A creative trip, where apart from learning, you will enjoy yourself!
UN MASTER DISEÑADO PARA QUE SAQUES LO MEJOR DE TI!
38
PERSONES QUE JA HAN FET AQUEST MÀSTER
YOU CAN FOLLOW THE INSTAGRAM OF ERAM FOTOGRAFIA?
""
Jordi Clopés