MASTER IN CREATIVE PHOTOGRAPHY
Learn photography to build a story, to travel inside, to share with your fellow travelers an authentic adventure: telling sensitive stories with light.
START OF THE MASTER: COURSE 2021/2022
AREN'T YOU A COLLEGE PERSON? DON'T YOU HAVE ANY FORMAL STUDIES?
Do not worry, this is still your master's degree!
Director
Diego Espada
Photographer of the light
ERAM TV
The television of the University School ERAM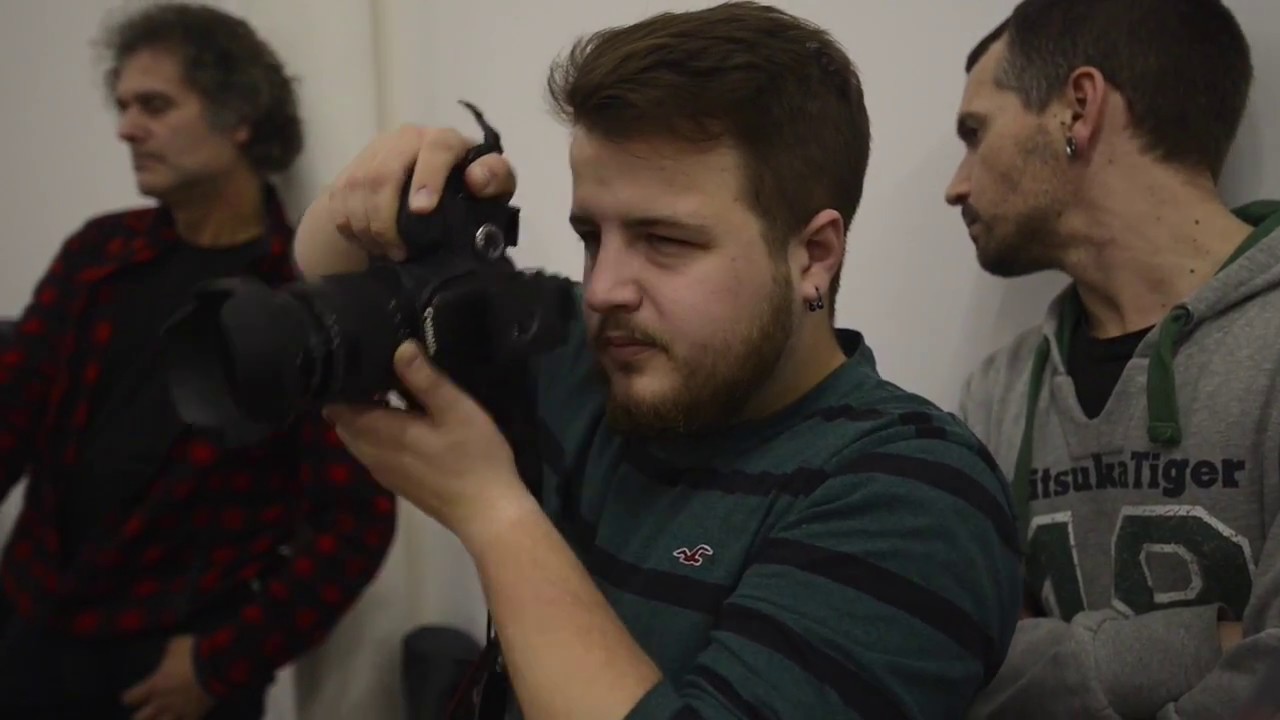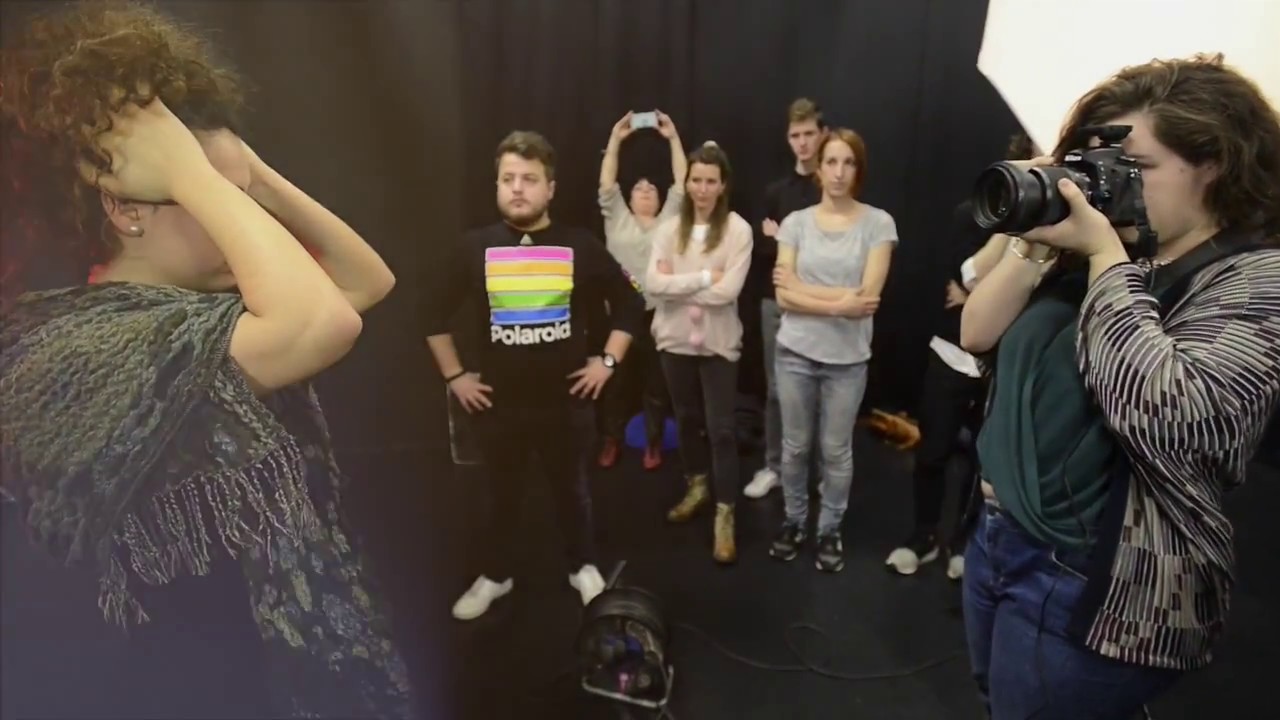 A LASTING, SOLE AND INSPIRING MASTER
A creative trip, where apart from learning, you will enjoy yourself!
A MASTER DESIGNED TO GET THE BEST OUT OF YOU!
38
PERSONES QUE JA HAN FET AQUEST MÀSTER
""
Jordi Clopés