DESCRIPTION
Creation of an interactive magazine about sport and nutrition for mobile devices.
Synopsis
Creation of an interactive digital magazine about sports and nutrition to be used with smartphones and tablets. In this magazine we'll talk about current issues in sports and nutrition related to health, to educate the reader to carry a healthy life. Is a magazine that, with the help of people recognized of the industry, will encourage the reader to have more physical activity.
All the magazine has an interactive format to encourage the reader to become a real participant with the content. This is not a magazine just to be read, it will be a unique multimedia experience for the reader, where the latest technology joins the most current content.
COVER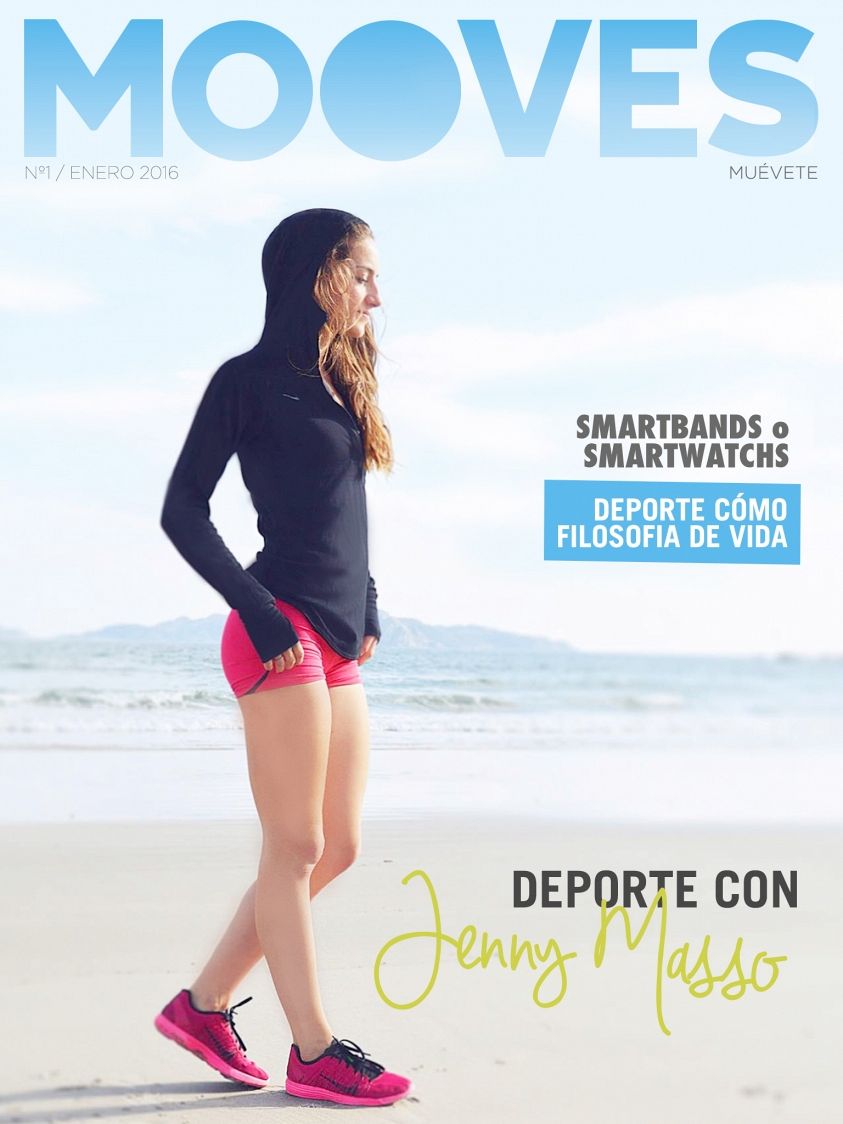 TEAM