Iconographic study "ICONIC"
DESCRIPTION
An extensive monograph on the iconography of the hero and his antagonist, all made in a creative process taking into account elements of design.
The proposal consists in the realization of an iconographic study of the hero and/or heroin, understood as protagonist of the cinematographic narrative like a generator of the collective imaginary, and the antagonist like the opposition of this one, analyzing the patterns repeaters and the motives of their persistence in history.
The main objective of the work is to communicate in a formal, organized and concise way the visual synthesis of each one of the chosen characters.
Iconography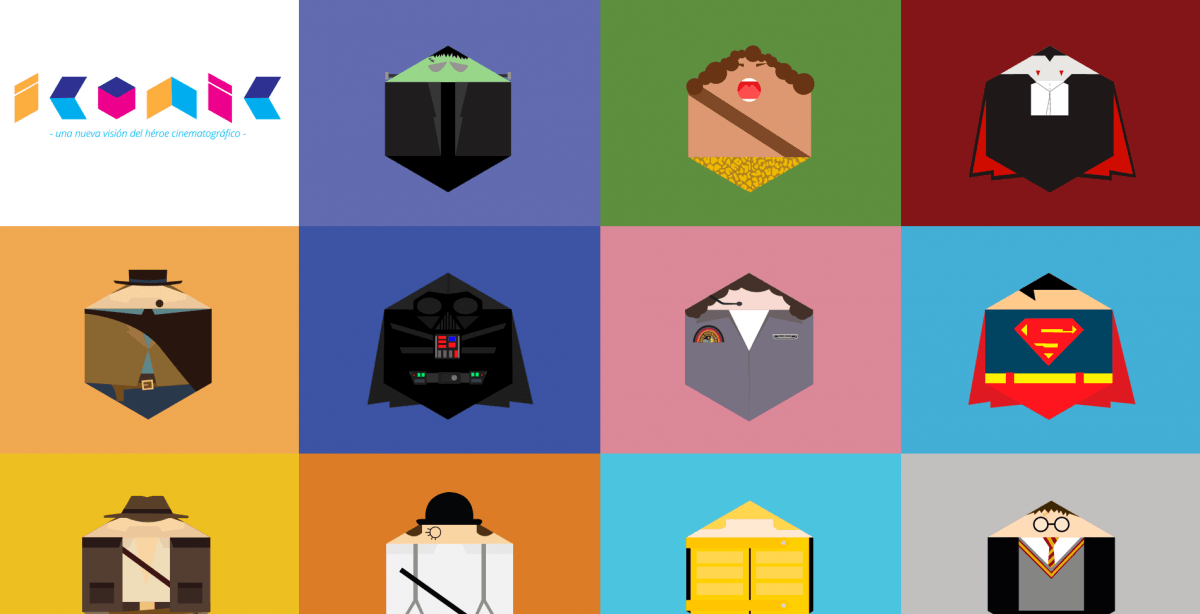 TEAM