DESCRIPTION
Design, coding and creation the graphic identity of a web.
Starting from the analysis of the concepts of user experience (UX), user interface (UI), accesibility and information architecture the existing web page is redesigned, being updated to the actual aesthetic to make it more atractive to the new viewing devices.
It's being used the 'Costa Brava Singular' web page as starting point to redesign it, reformulating the information architecture and developing the interface design coding created. In the oher hand, a graphic identity and a brand concept -so far nonexistent- are also being created for this project.
AWARDS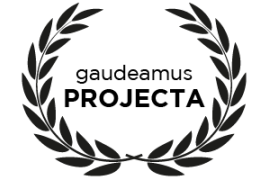 Cover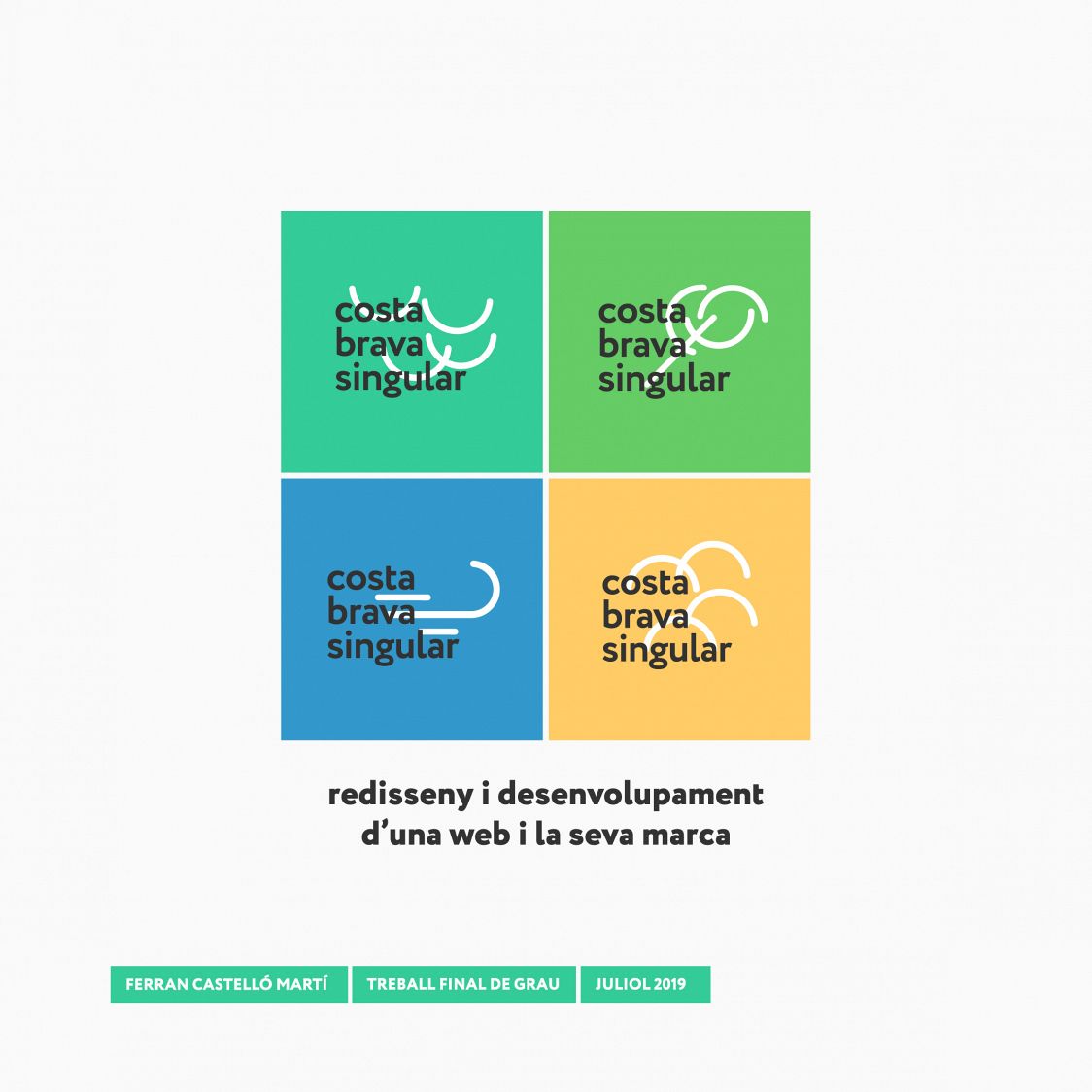 TEAM