Aquí - Independent Republic of Art
DESCRIPTION
Art is not always available to everyone. Therefore, a group of young people creates "AQUÍ", with the intention of approaching art to the public thoroughfare, through collaboration with artists who will expose their work in this urban area.
The collective "AQUÍ" is born from the restlessness of a group of young artists eager to contribute to the cultural life of the urban environment. This brings art to the streets through the collaboration of artists who settle in the public thoroughfare, thus elaborating facilities in the public thoroughfare to create cultural synergies.
With the motto "AQUÍ" we want to convey the idea that art is everywhere. Using urban art in all its fields, even in common disciplines.
AUTHOR
Marta Viña,
Carla Font,
Idoia Iriarte ,
Xavi Utiel,
Albert Estany
poster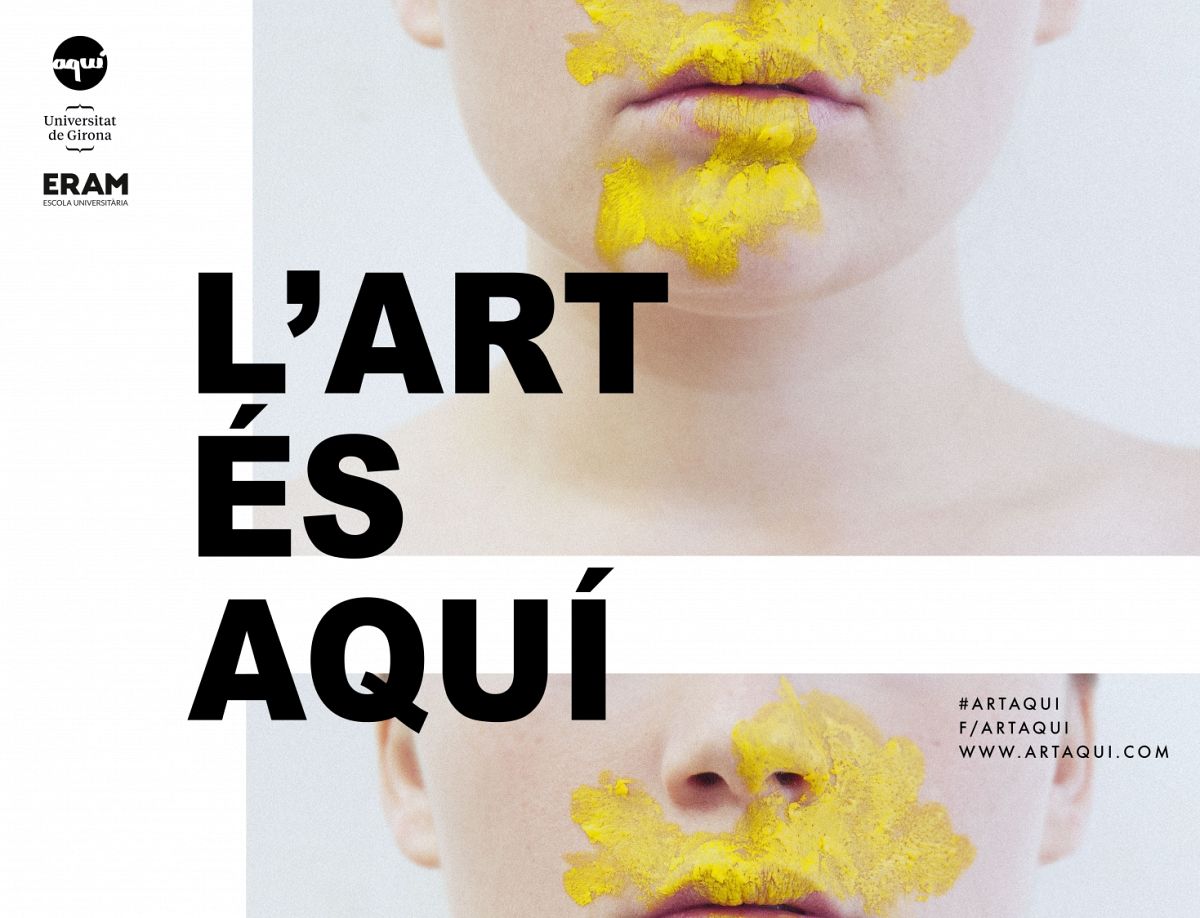 TEAM